For three generations we have been dealing with
Bus rental
we are the specialists in passenger transport in coaches, buses, minibuses and cars
We provide bus rental services with drivers for individuals and companies
and public transport services in agreement with several Municipalities and local Businesses
...Your travel consultants!
We know the peculiarities and problems that each type of trip presents. For this reason, we know how to support the customer in their choices and advise the most suitable vehicles for the requested service: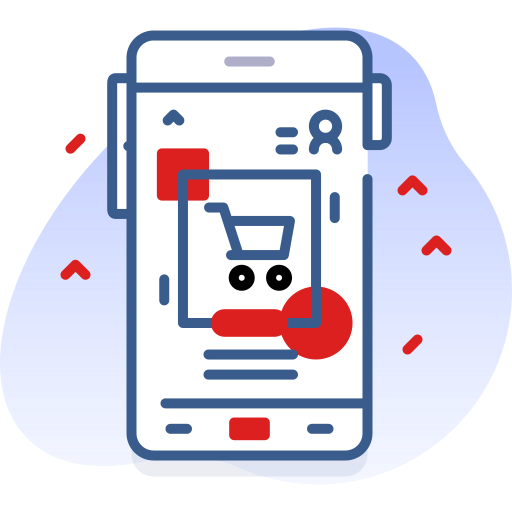 Constantly updated fleet
We regularly update our fleet of vehicles. We regularly invest our profits in new cars, because it's the only way to guarantee quality and comfort of travel.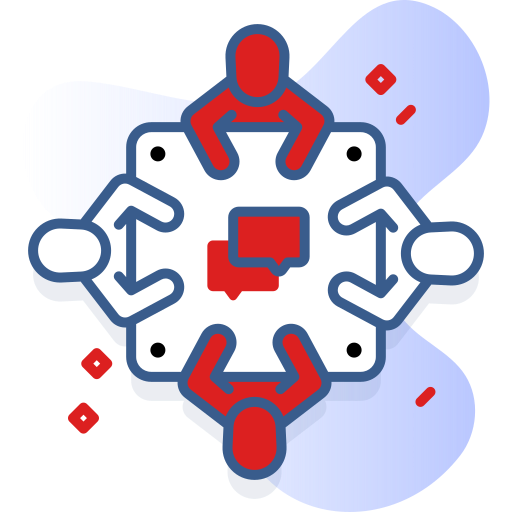 Staff Retention
We encourage long-term company retention because we know that our employees are the key to providing customer service.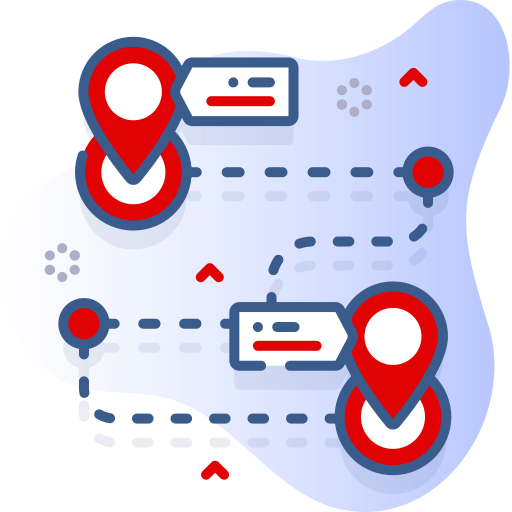 Careful Planning
Planning a trip, especially when you go beyond regional or national boundaries requires experience and professionalism.
We've been doing this for over 60 years!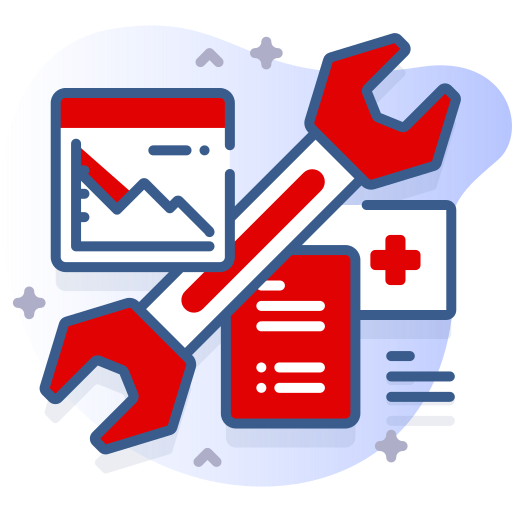 Scheduled maintenance
Scheduled maintenance means preventing incidents due to sudden breakdowns. Regular maintenance planning also increases safety.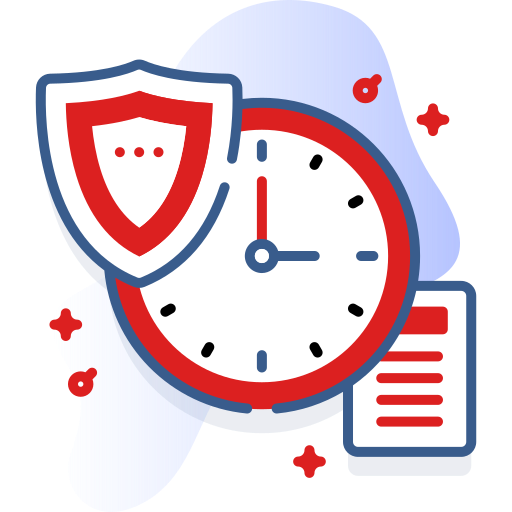 Compliance with driving rules and schedules
All of our drivers have strict guidelines on compliance with driving schedules and current regulations. We are adamant about this!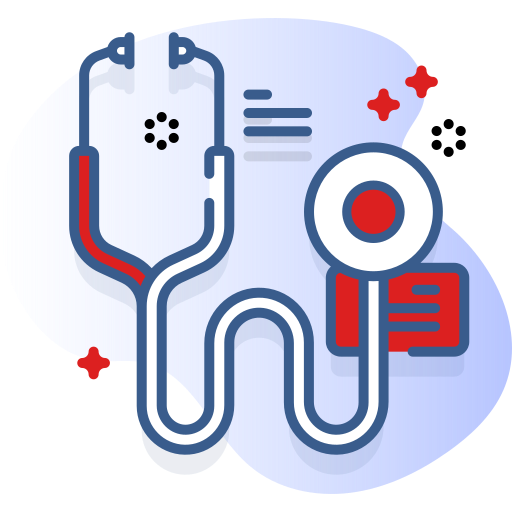 Knowledge of our vehicles
We take care of our vehicles, when necessary also "getting our hands dirty". Because only by knowing them thoroughly can we improve their management.
We make no distinction between private customers, companies, VIPs, or public transport.
We offer a high-level service, for every type of trip.
Safety and quality: our priorities
For three generations, we have been committed to transporting people with our vehicles.
Careful travel planning and compliance with regulations and driving schedules are the elements that complete our effort for impeccable passenger transport service!
Our central location facilitates movement to all destinations in Italy and Europe. We are also convenient for transfers to major airports and train stations. We are at your complete disposal for customized Tours and Excursions to classic destinations and smaller towns included in your leisure or business travel programs.
Safety on the road, care of our vehicles, and attention to guests on board
Make up our primary objective for customer satisfaction and the pursuit of continuous improvement of our services.
Choose the right partner for your mobility
Our NCC transport and rental services are available 24 hours a day and 365 days a year!
...they gave us confidence...